Helping clients to achieve the look and feel for quality of life.
Safe and effective wellness treatments for weight loss, body toning, and athletic recovery.
Our treatments have been designed to help you achieve the goals of health and wellness you desire.
Our treatments at bFitnWell are safe, effective, and based on the forces of nature like cold, warm, light, and pressure.
When exercise and diet are not enough, the Cryoskin treatment at bFitnWell is a safe, non-invasive solution for you. Cryoskin works by using sub-zero temperatures to destroy body fat with incredible results. Reduce cellulite and improve fine lines and wrinkles. Used for slimming, cellulite reduction, and toning.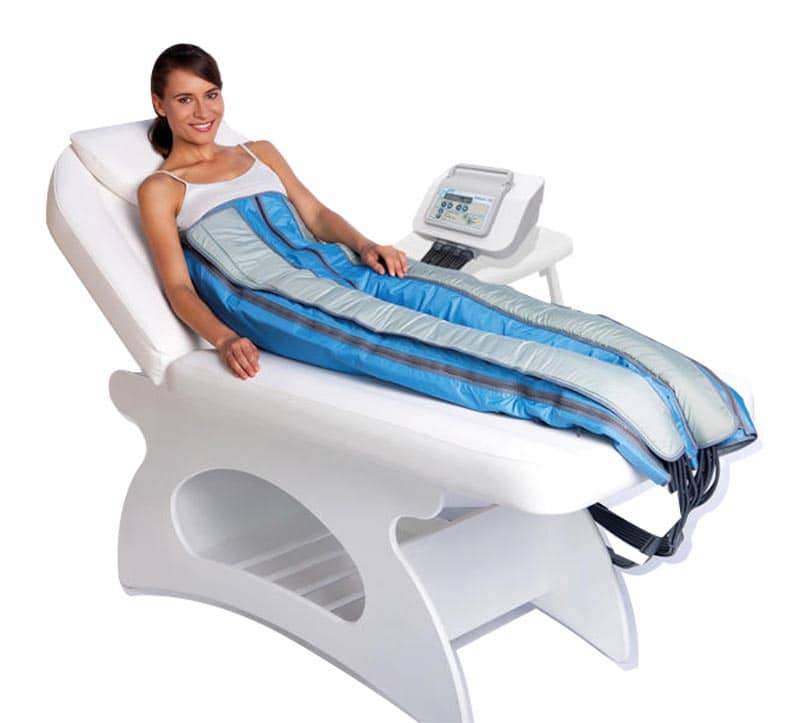 The Ballancer®Pro is a groundbreaking compression therapy system. This treatment at bFitnWell has two patent-protected, specialized garments with 24 overlapping chambers work to target every inch of the body. The treatment gently and thoroughly decongests areas of the body and helps release fluids and toxins.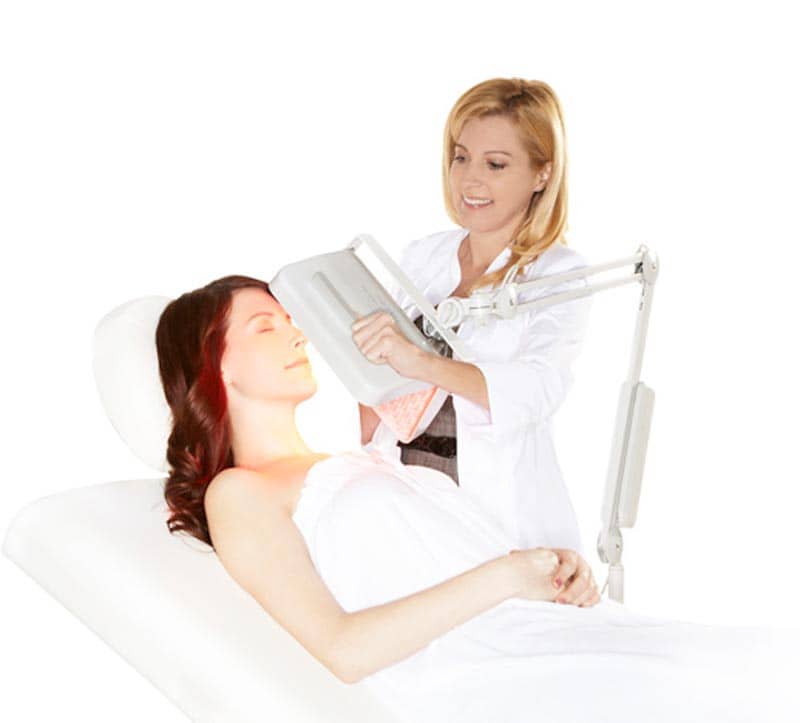 LightStim for Wrinkles at bFitnWell provides rejuvenating wavelengths of light energy to treat your fine lines and wrinkles. Over time by using your Light you can help to recapture that plump youthful appearance.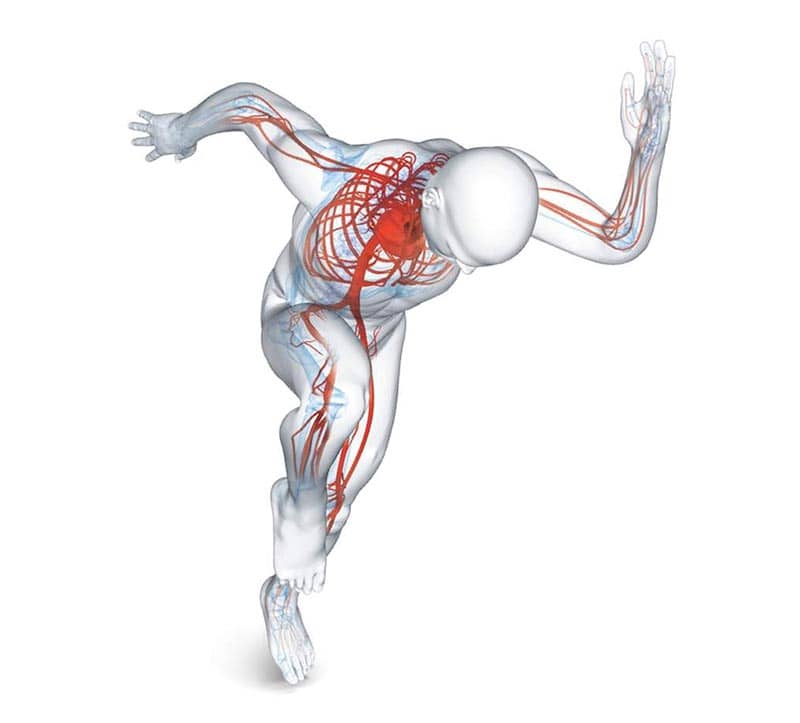 BEMER was designed to improve circulation thereby supporting the body's natural self-regulating processes. Blood is the body's universal means of transport… Oxygen, nutrients, chemical messengers (e.g. hormones), immune cells, etc., are all transported.
Fit3d Scan Clients LOVE seeing their 3D Body scan at bFitnWell. They receive this privately via email and then can share with their bFitnWell technician to review results. Measurements over time, with detailed fat mass & lean mass percentages, gives a accurate picture of how their treatments are paying off.
Book an appointment today!
Improve your quality of life. Feel better, look better, perform better