PERFORMANCE AND WELLNESS MODALITIES
Give yourself the advantage in sports, work, and day to day life with these natural treatments maximizing your ability to SUCCEED!​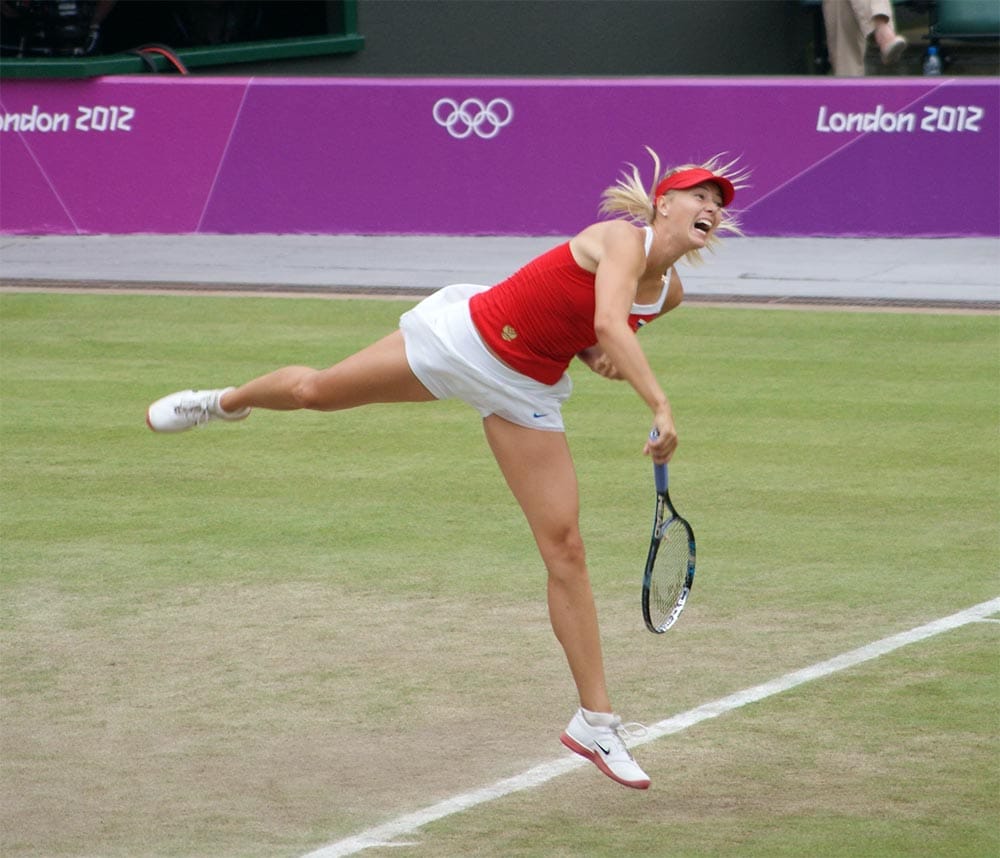 Recovery is now more important than we ever imagined! —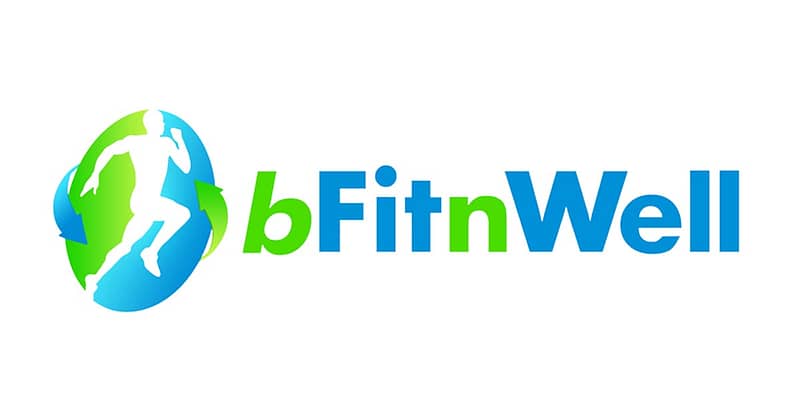 understands that the future of performance-either in sports or life—depends on our ability to recover and regenerate our body. So what did we do? We brought together the latest cutting edge technologies to help our clients to achieve this recovery. Our modalities can improve lung capacity, blood oxygen improvement, toxin removal, blood circulation improvement, pain relief, lymphatic system improvement to lastly stem cell regeneration.
It is through our protocols that we can help our clients to reach new levels of wellness, productivity, and personal achievements they never thought were possible!
Contact us today for a consultation about how we can help you!