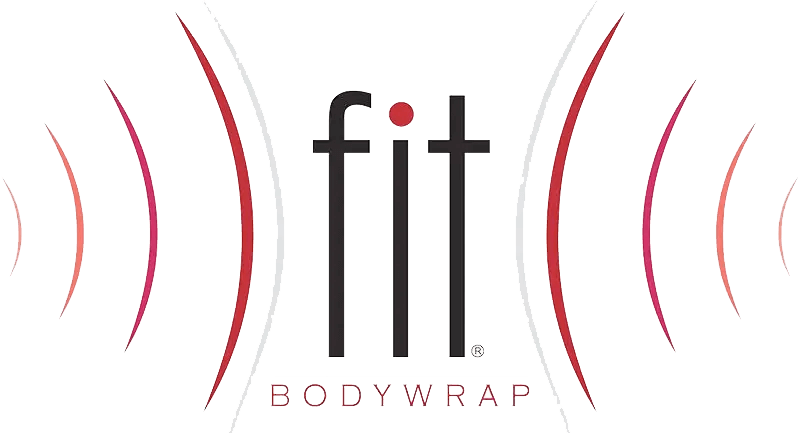 bFitnWell is helping our clients to improve their lifestyle by offering the Fit BodyWrap infrared full body sauna wrap which holistically helps rid toxins, ease pain, and provide much needed deep relaxation.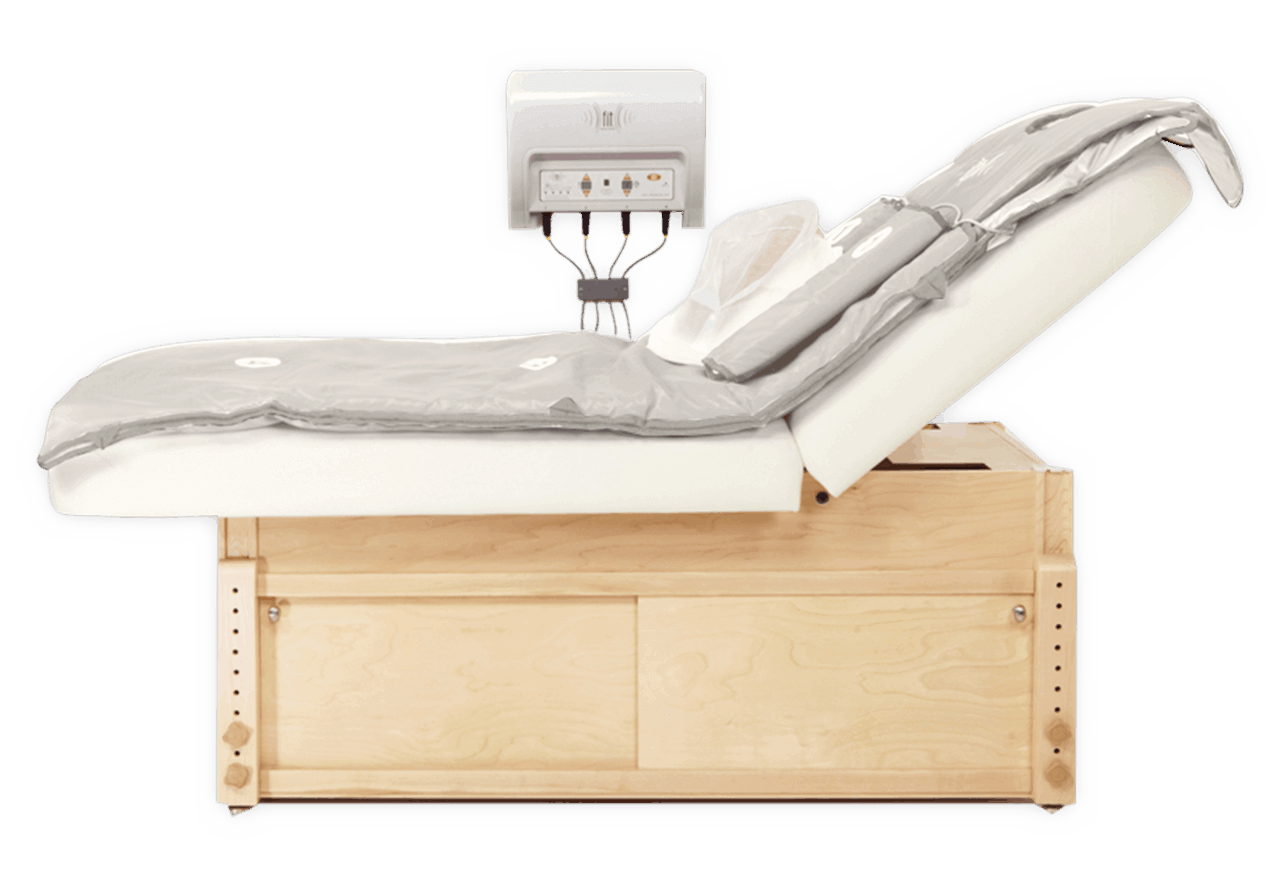 What is the Infrared Sauna?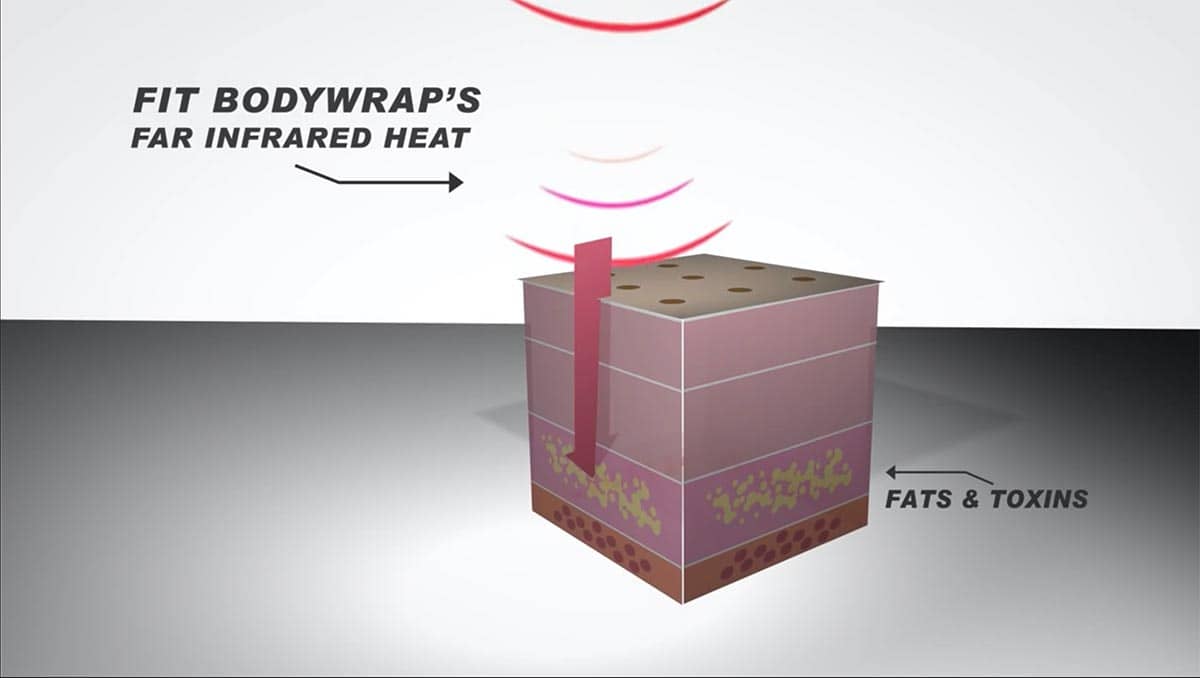 The FIT BodyWrap system is a revitalizing full body wrap treatment the surrounds you with soothing infrared heat.
The treatment warms the body from inside out to raise the core temperature and encourage the body to sweat.
Fit BodyWrap therapy feels good and is good for your body. Athletes and Wellness Seeking individuals understand the need for this modality.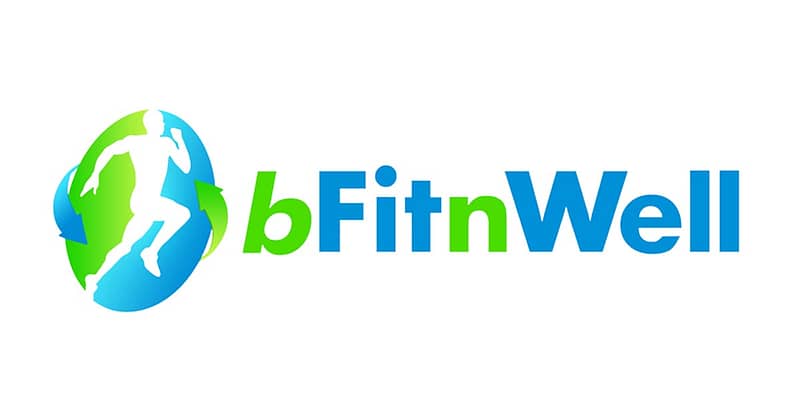 The Client will be given the option for length of time in the treatment for up to 60 minutes. First they must chose if they want to add in a layer of spray to enhance their session. Then they put on their fit BodyWrap disposable cover.
Then the Sauna Wrap goes to work. The client can watch TV or just relax and let the Sweating and Detoxification begin!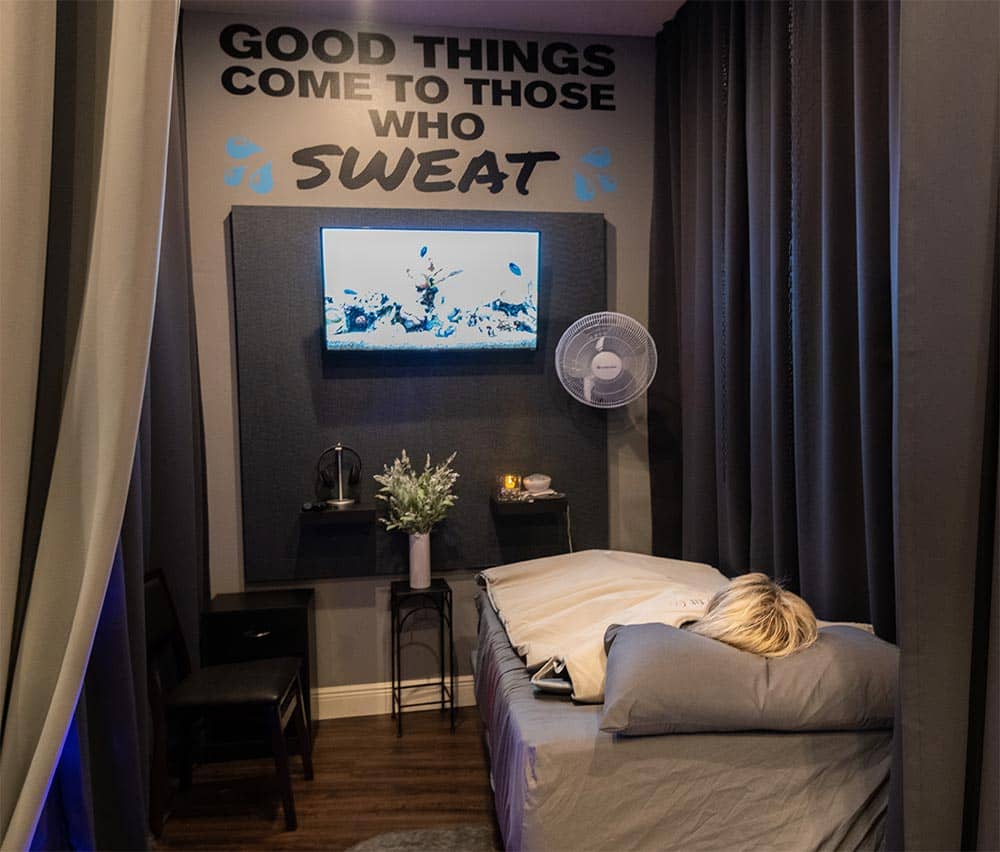 Fit Bodywrap​ Benefits for Wellness and Athletic Performance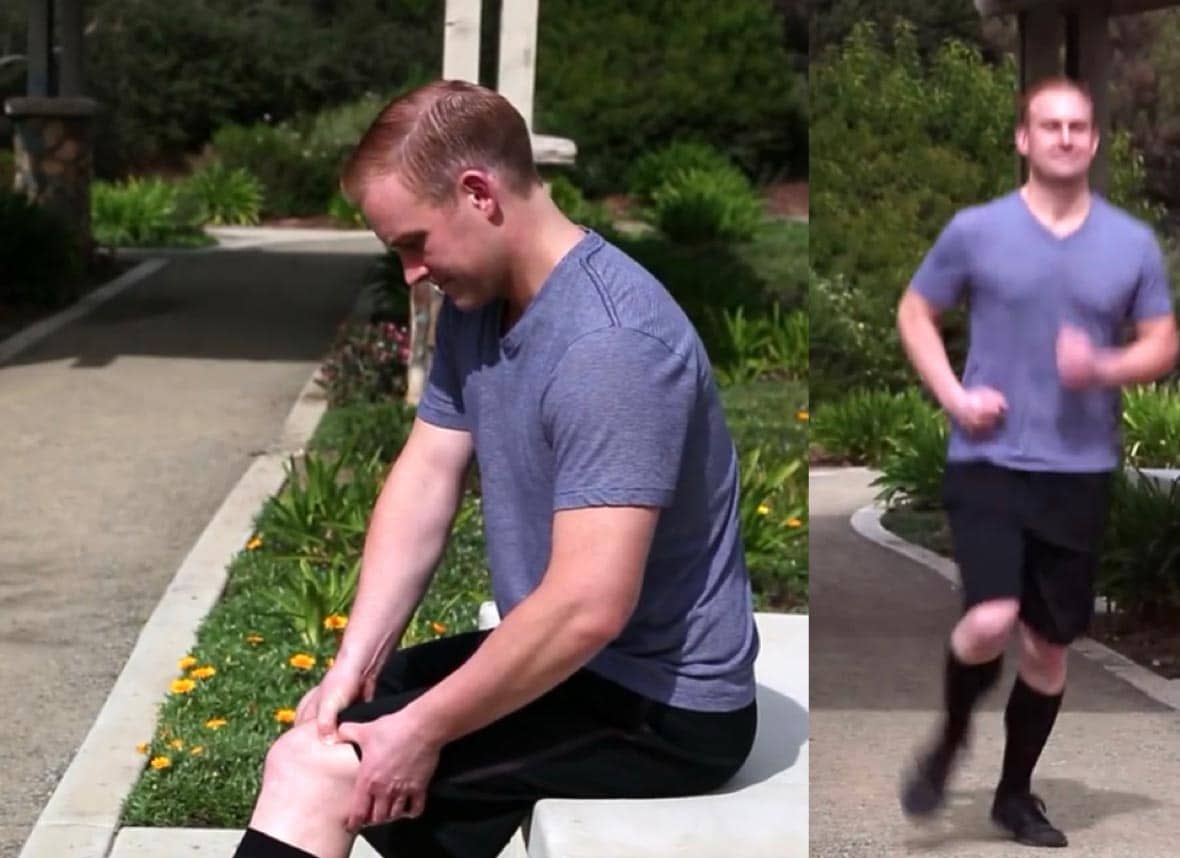 FIT BodyWrap makes the pains ease, the metabolism raise, and the body relax!