Non Invasive Fat Loss Technology
Cryoskin works by using sub-zero temperatures to destroy body fat with incredible results.
Destroy fat and lose inches, all in 28 minutes. During a Cryoskin slimming treatment the skin is warmed then rapidly cooled. Results are immediate but we recommend 3-6 sessions for the best results.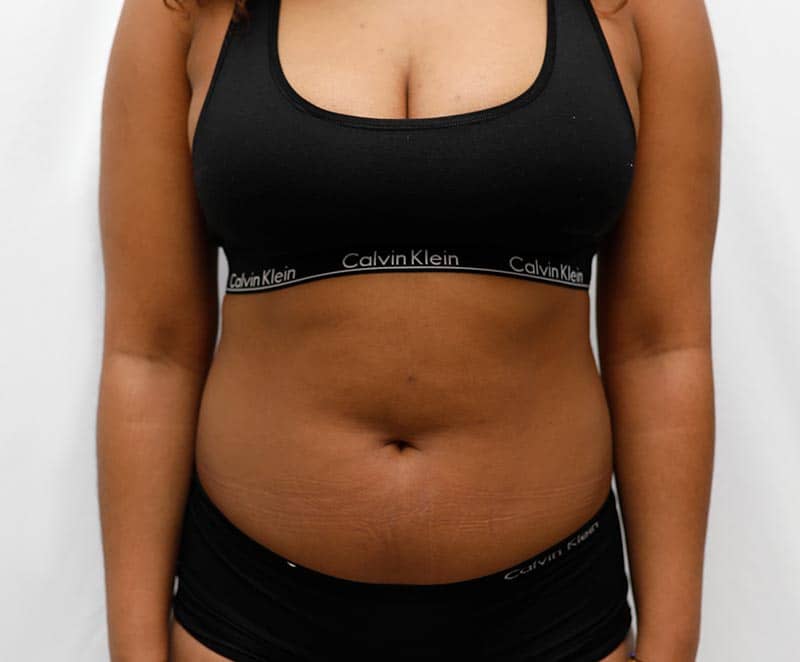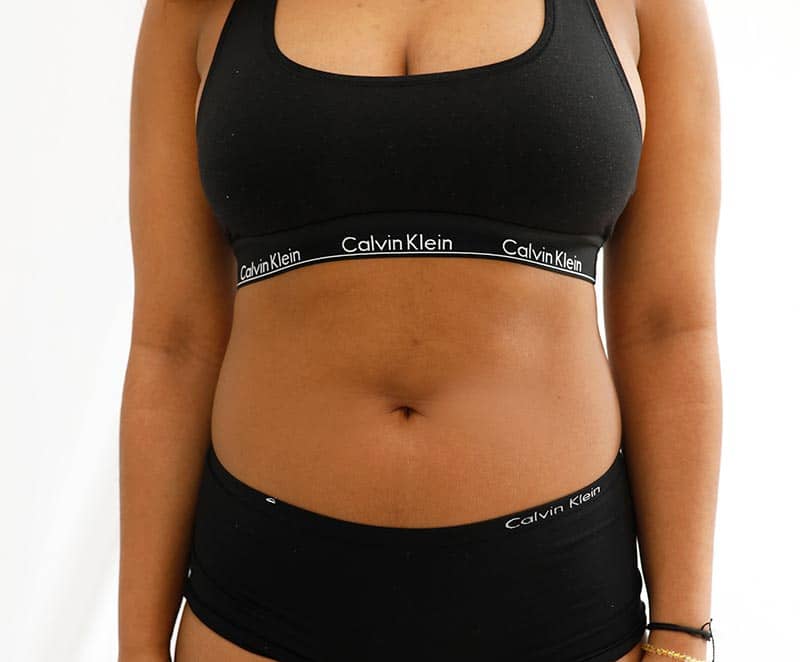 Feel incredible in your own skin. Because when you feel your most confident self, you can achieve more and live your best life.
A Cryoskin facial uses cool temperatures to widen the blood vessels, increasing blood flow. This increase in oxygen supply boosts collagen production, reduces the appearance of wrinkles and pores and improves skin elasticity. A natural, non-invasive way to look younger and more radiant.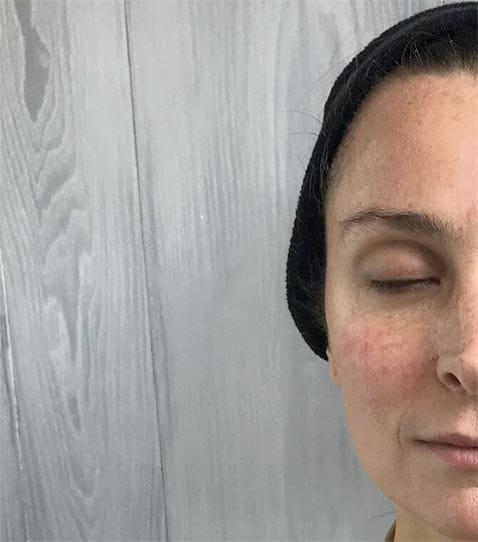 Say goodbye to cellulite. Cold temperatures boost collagen production leaving you with smooth, dimple free skin.
With CryoToning Cellulite, there's finally a real, non invasive solution to help you to reduce stubborn cellulite. When diet and exercise aren't enough, Cryoskin will help you to achieve the look you've been striving for.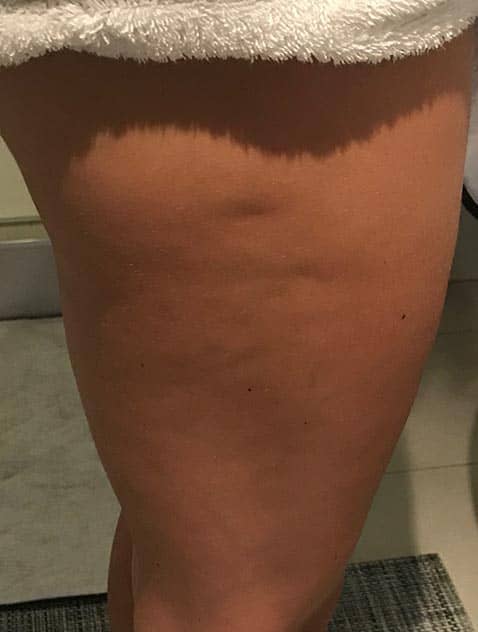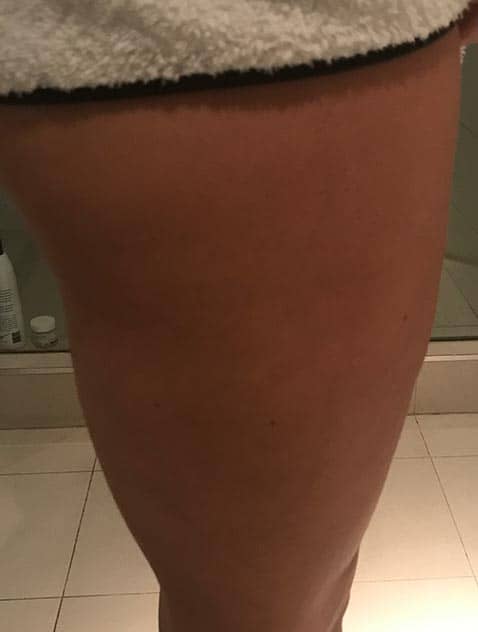 "The technician at Bfitnwell was very knowledgeable and professional and She made me very comfortable during the sessions. I have had several friends and family ask me what I'm doing to my face and neck to make such a huge difference. I can't wait to go back for more treatments."
– Darlene
Still painless, still convenient and now even more effective. Cryoskin 3.0 has specific male and female settings which allows us to tailor the service making it more effective for different body types and body shapes.
1 Treatment Cryoskin Facial $225
5 Treatments Cryoskin Facial $875
1 Treatment Cryoskin Slimming $350
5 Treatments Cryoskin Slimming $1750
10 Treatments Cryoskin Slimming $3000
1 Treatment Cryoskin Toning $350
5 Treatments Cryoskin Toning $1750
10 Treatments Cryoskin Toning $3000
Cryoskin Consultation FREE In-Person
Book an appointment today!
Improve your quality of life. Feel better, look better, perform better