LED Anti-Aging Light Therapy
Delivers light energy in a similar way plants absorb light energy from the sun. Emits UV-free, beneficial light energy to the skin
LightStim uses UV free multi-waves of light to penetrate the skin to heal from within. Whether you are fighting the signs of aging , pain or acne LightStim is widely used with proven results. Reduce fine lines and wrinkles , repair sun damage while improving your skins quality and appearance. Clinically used to treat mild to moderate acne. Fight existing breakouts or future blemishes and return to clear and healthy complexion.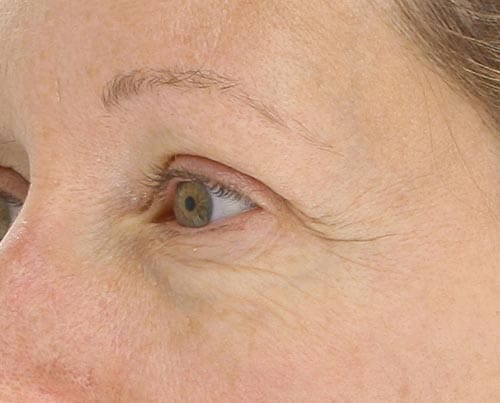 Get Healthier Revitalized Skin
Reduce and eliminate fine lines and wrinkles. Maintain your skin's youthful appearance. Nourish your skin from within.
LightStim LED ProPanel Anti-Aging
1 Treatment LightStim LED $80
5 Treatments LightStim LED $250
Book an appointment today!
Improve your quality of life. Feel better, look better, perform better