LED Anti-Aging Light Therapy
Delivers light energy in a similar way plants absorb light energy from the sun. Emits UV-free, beneficial light energy to the skin
The LightStim functions as an external stimulator of the lymphatic system so it can begin to rid the skin of waste buildup and become healthier, firmer, and younger looking. Ready to wear a smaller size and have a more sculpted look?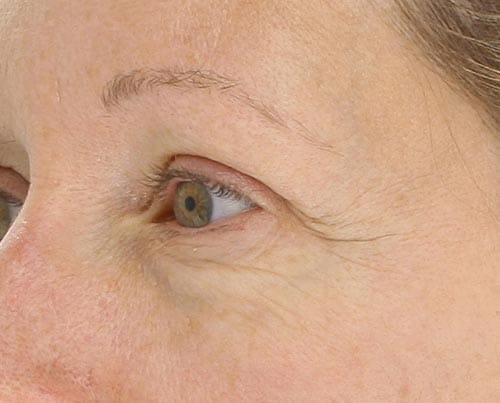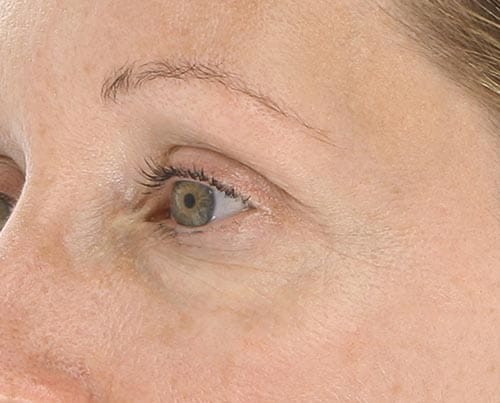 Get Healthier Revitalized Skin
Reduce and eliminate fine lines and wrinkles. Maintain your skin's youthful appearance. Nourish your skin from within.
LightStim LED ProPanel Anti-Aging
1 Treatment LightStim LED $80
5 Treatments LightStim LED $250
Book an appointment today!
Improve your quality of life. Feel better, look better, perform better