Delivers light energy in a similar way plants absorb light energy from the sun. Emits UV-free, beneficial light energy to the skin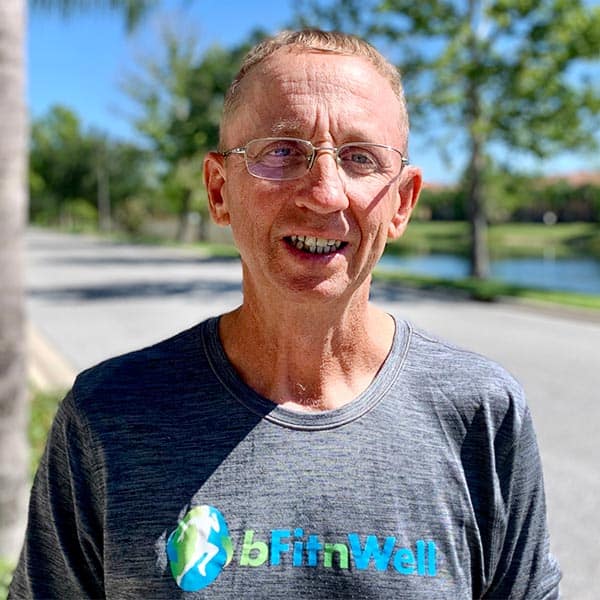 My background is in the high level sports field to date (over 30 years). But I excel at creating systems. bFitnWell is my project to bring everything that I found to be important to health and wellness and mold it into a business. I want to help people achieve their goals whether they are looking better, feeling better, or the combination of both in a natural holistic way.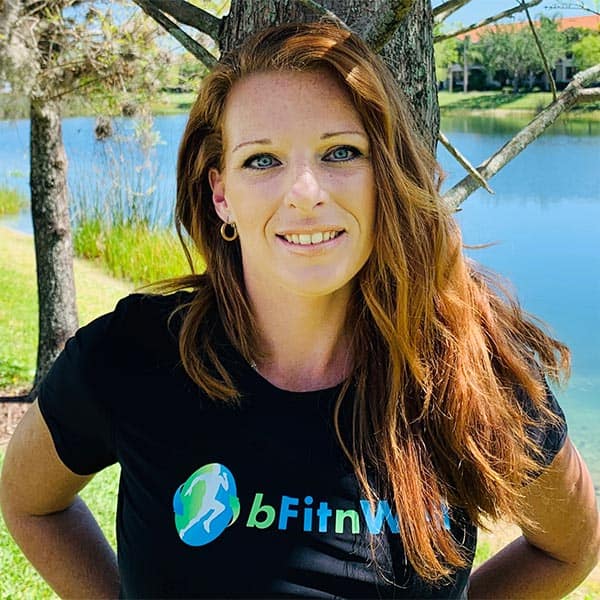 Sheila Labrecque is one of our dedicated technicians and is always looking to further her education in the areas of new age health and fitness. She loves working hands on with her clients to get the best results possible. She is also a strong believer in the power of positive thinking and attitude in every aspect of her life.
Sheila was born and raised in Rhode Island and moved to Florida and has lived in Sarasota for over 20 years. She loves nature and everything outdoors. She enjoys playing sports, exercising and spending time on the water sailing.
She is a valued employee. Sheila loves working with the clients to help them achieve their goals. She is excellent with customer service and an outgoing people person.
As a mother of three daughters and having worked in the women's retail and athletic industry for many years I feel I have a good insight into how women feel about and view their bodies.I think we all want to look and feel our best as we move through the stages of life.
My goal at bfitnwell is to help you achieve the results you are striving for with our many and new non invasive treatments.
Book an appointment today!
Improve your quality of life. Feel better, look better, perform better